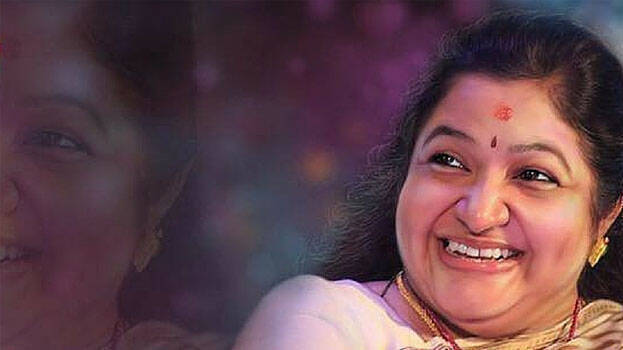 Playback singer K S Chithra tuned 57 on Monday. In her musical career spanning four decades she has sung more than 25000 songs in various languages such as Malayalam, Tamil, Kannada, Telugu and Hindi..

Chithra's personality is also as sweet as her songs. She is one of the few celebrities who has no critics. Her melodic songs as well as her undying smile makes her endearing to the public.

Chithra made her debut in cinema by singing music director M G Radhakrishnan's song in the film 'Attahasam'.

What made her famous was the film song 'Alorungi Arangorungi' in the film Mamattukuttiyamma; the song was composed by Jerry Amaldev. After this, she won six national awards and a number of other awards including state awards.

Meanwhile, actor Mohanlal has also send birthday greetings to her through his Facebook page.