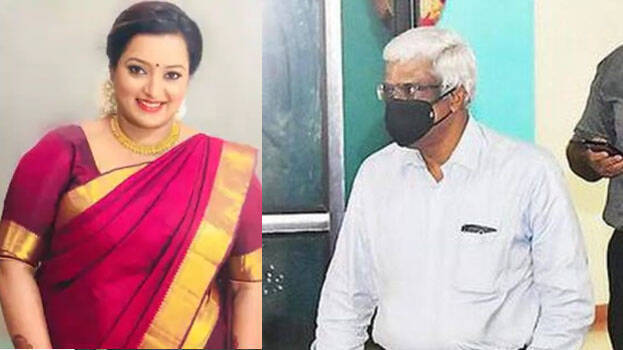 KOCHI: The NIA will question again M Sivasankar, former principal secretary to chief minister, in the gold smuggling case. He was grilled for nearly nine hours yesterday. Sivasankar staying in Kochi is under the observation of the NIA. The NIA had asked him to appear again in their office at 10 am.
On interrogation, Sivasankar told the investigating team that he doesn't know the accused including K T Rameez, native of Perinthalmanna and suspected to be the conspirator in the case and Faizal Fareed of Kodungalloor, who is presently in Dubai. He said that he doesn't know their gold smuggling dealings with Swapna. Their hospitality in the state and abroad was not accepted. Sivasankar told the team that he visited Swapna's house when her husband invited him.
Meantime, it is hinted that as a clean chit has not been given, he is likely to be arrested. The NIA examined whether he has direct connection in the gold smuggling.
He was questioned based on the statements of the accused Swapna, Sarith and Sandeep Nair. The NIA is not ready to say that Sivasankar is not involved in the gold smuggling even after 14 hours of interrogation in Thiruvananthapuram and Kochi.