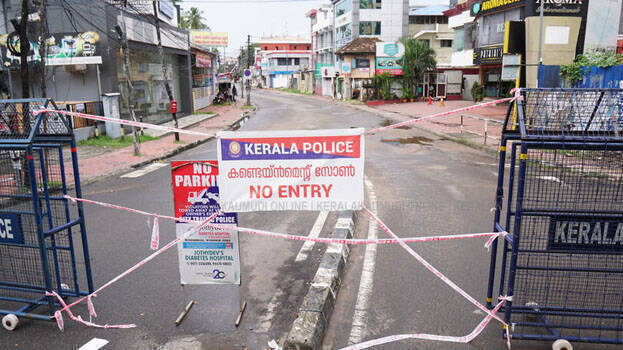 THIRUVANANTHAPURAM: Minister Kadakampally Surendran has called a high level meet to discuss lockdown concessions in the district. The recommendations of the meeting will be given to the panel headed by the chief secretary. The corporation said more concessions should be given except in containment zones.
When some opine that concessions be given in the district with restrictions, some on the other side said full concessions should not be given in view of the risk of transmission of the disease in coastal areas.
Concerns in the capital city have been heightened again by the rise of COVID cases in Pozhiyoor and Parasala. 33 had tested positive of the virus in Parasala in the previous days. The limited community clusters in Parasala and Pozhiyoor may become large clusters.