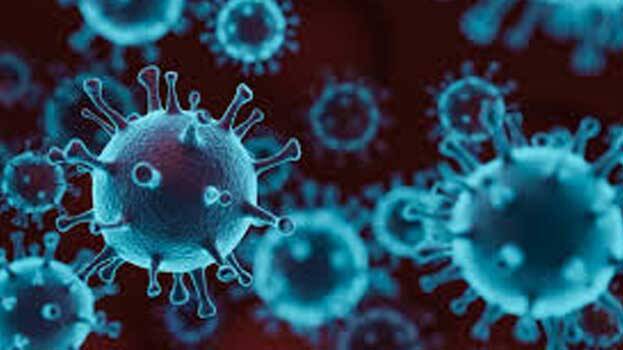 THIRUVANANTHAPURAM: The state has confirmed 903 new coronavirus positive cases on Wednesday, health minister KK Shailaja said in a press release.
Among the new cases, 706 persons developed the disease through contact, 90 persons came from abroad and 71 from other states. There are 35 cases without an identified source of infection. 30 health workers developed the disease on Wednesday.
Meanwhile, 643 coronavirus patients tested negative for the disease on Wednesday. So far, the state registered 11,369 recoveries. There are 10,350 active cases in the state.
District wise breakup of positive cases:
Thiruvananthapuram-213, Malappuram-87, Kollam-84, Ernakulam-83, Kozhikode-67, Pathanamthitta-54, Palakkad, Kasaragod- 49, Wayanad-43, Kannur-42, Alappuzha-38, Idukki-34, Thrissur-31, Kottayam-29
The state confirmed another COVID-19 death today after the death of Malappuram native Kutty Hassan (67) who was under treatment for the disease. The total death toll in Kerala due to the viral disease now stands at 68.
There are 1,47,132 persons under observation in the state including 1,37,075 persons in home/institutional quarantine and 10,057 in hospitals. 1475 persons were admitted to hospitals on Wednesday. In the past 24 hours, 23,924 samples were tested. As of today, 7,33,413 samples were tested. Results of 7037 samples are awaited.
19 new hotspots were declared in the state on Saturday. 13 places were removed from the list of hotspots. Currently, there are 492 hotspots in the state.