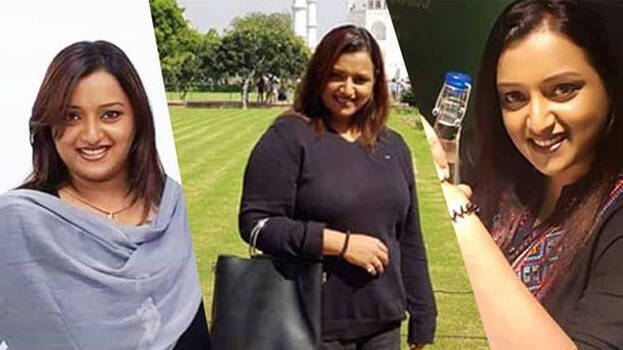 THIRUVANANTHAPURAM: One of the officers probing the case pertaining to the forged qualification certificates of gold smuggling case accused Swapna tested positive for Covid on Wednesday.

A CI and three others who were in close contact with this officer are under observation now. Their swabs will soon be sent for examination.

The probe team said that the above development would not affect the investigation in anyway.

Meanwhile, the number of daily fresh Covid cases reported over the past several days has been around 1000. The disease is being spread mostly through contacts. Today two more doctors turned Covid positive.

Even doctors who have not been treating Covid patients are becoming diseased. This has given room for great concern and worry in the health department.