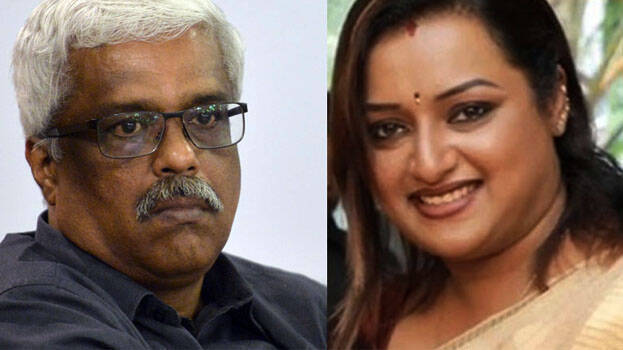 KOCHI: Former principal secretary M Sivasankar has told NIA during the interrogation that he used to take part in parties held in gold smuggling case accused Swapna Suresh's flat in order to ease his job-related mental tensions.

"The accused took advantage of my habits including drinking. Most of the times, I used to leave my office by midnight and this is the reason why a flat near Secretariat was booked. When I visited Swapna's flat her husband and children and their close friends were with them.

My failure to understand their link with gold smuggling rackets was my lapse but I have not sided with them in any illegal activity," Sivasankar had told the NIA.

Meanwhile, the NIA has not given any clean chit to Sivasankar in the gold smuggling case. He may be called again for questioning in August.