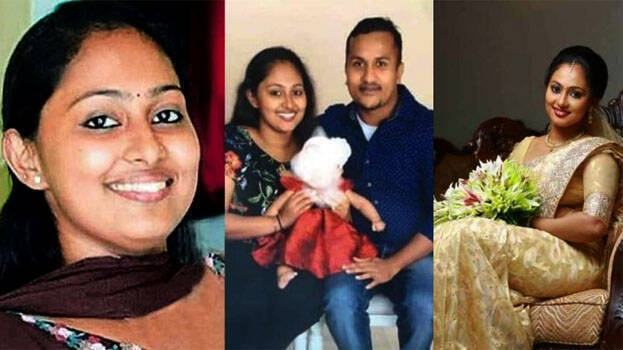 KOTTAYAM: The relatives of Malayali nurse Merin, who was 'stabbed to death' in America by her own husband, have said they never expected such a gruesome end for Merin.

They revealed that after her marriage with Philp Mathew, the couple's relationship soon hit a rough patch and he even physically tortured her. "We thought they would talk out their differences … but we never thought that she would get killed in such a cruel manner," they said.

"In America, Philip didn't have a good job but his wife had a good job and high reputation in society. This created problems in him. He grew jealous of her.
Initially, there were only quarrels between them and later he started beating her.

The last time the couple came home was in December last year but they returned to the US separately. Though both had booked their return flight for January 12, Philip returned a little earlier," they told the police.

Merin's marriage with Veliyanadu native Philip Mathew took place in 2016, after which they went to the US to work there. Merin was murdered last Tuesday; she was a nurse at Broward health Coral Springs hospital.