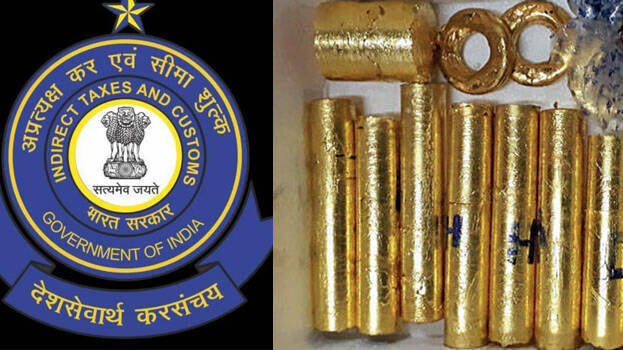 KOCHI: The Customs is again questioning Cargo Clearing Agent Association leader Hariraj. Weeks ago, he was let off after being questioned. The allegation against Hariraj is that when the luggage containing smuggled gold was withheld at the Thiruvananthapuram airport, he had called up Customs authorities, requesting them to release the bag. It was after this that he was questioned for the first time.

Meanwhile, NIA is trying to find out whether the gold smuggling has any international or financial connections. The agency has got some valuable inputs from gold smuggling kingpin K T Rameez, who is also suspected to be having some connection with some terror organisations.

According to reports, the instruction given by Rameez to Swapna was that maximum gold should be smuggled during the lockdown period.

The Customs was able to sniff out the illegal activity as baggage, addressed to UAE consulate, started arriving through diplomatic channel started more frequently.
The NIA's attempt is to find out the big guns who are controlling Rameez.