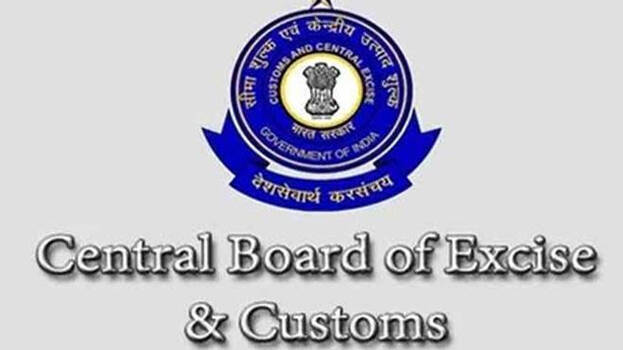 KOCHI: The Central government has transferred the Customs officer in the team probing the Thiruvananthapuram gold smuggling case to Nagpur after he was alleged to be having some links with the Left party.

The officer who has been transferred is joint commissioner Aneesh B Rajan.

He was one of the officers in the initial probe team that was handling the gold smuggling case.

Aneesh B Rajan triggered controversy by giving out a statement that nobody had called the Customs, from the chief minister's office, to release the luggage containing the smuggled gold.

It is not known whether this was the reason for his transfer.