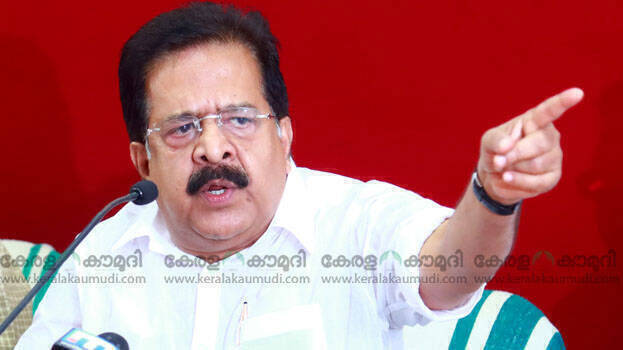 THIRUVANANTHAPURAM: Opposition leader Ramesh Chennithala has said that there have been lapses from the part of the government in the steps taken by it to prevent Covid. He alleged that the government is shirking its responsibility on this front.

"The government is a total failure in Covid prevention. The number of Covid tests conducted in the State has decreased. The government is manipulating the Covid data and it has also failed in handling the expats returning to Kerala.

The situations have come to an extent when the people will have to go for self-treatment at home.

Asking patients to stay inside home is not useful. It is not clear who will treat patients at their homes.

All quarantines have failed and the people is in deep financial crisis. Those who are financially struggling should be given Rs 5000 each directly," he said adding that the Opposition had given all support to the government in its Covid-related activities.