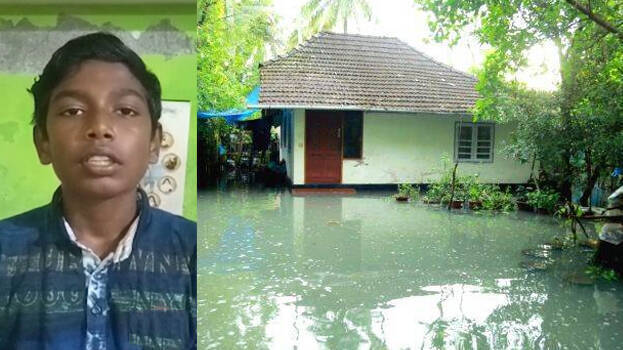 KOCHI: President Ram Nath Kovind has directed Kerala chief secretary to take immediate action to find a solution to the sea attack threat faced by the people of Chellanam, a village in the Kochi suburb.

The trigger for this quick action was a letter written to the president by Edgar Sebastian, a tenth standard student of Chellanam.

He wrote the letter, requesting help from the President after the promises given by various politicians that they would protect the Chellanam people from the threat of sea attack by repairing the seawall remained mere promises.

In his letter, he mentioned the double whammy faced by the people in the form of Covid and sea attack. In the sea attacks that has happened since July 19, about six houses at Chellanam were destroyed.

The sea water had entered more than 400 houses in the area. Though there were promises from the government that Jio Tubes and bags will be installed in damaged portion of the sea wall, they are yet to become a reality.