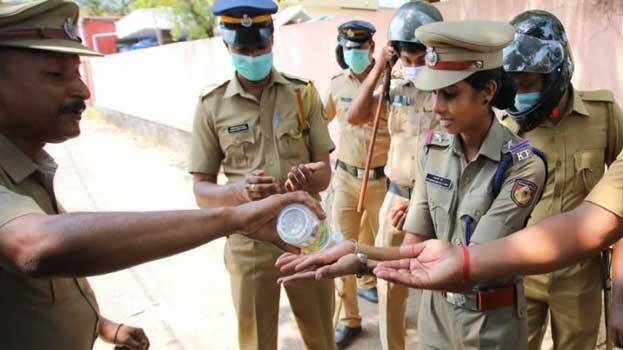 THIRUVANANTHAPURAM: The gunman of deputy speaker V Sasi has been confirmed of COVID-19. A sub inspector of police headquarters has also contracted the disease. Reports said that his wife and daughter have also tested positive. The sub inspector was the duty officer of police headquarters. Those confirmed of the virus will be shifted to CFLTC. The sub inspector is staying in Peroorkada SAP quarters. He is a native of Kattakada.
Three cops of Kilimanoor police station had earlier tested positive of the virus. A theft case accused had contracted the disease. The tests were conducted on the cops following that. All cops of the station are in quarantine. The station will function by appointing cops from other stations.
A doctor and a patient of the cardiology ward of Sree Chitra tested positive. The patient tested positive of the virus in the test conducted before the surgery. The disease was confirmed on the doctor in the sentinel surveillance test conducted. The two have been shifted to the medical college hospital.