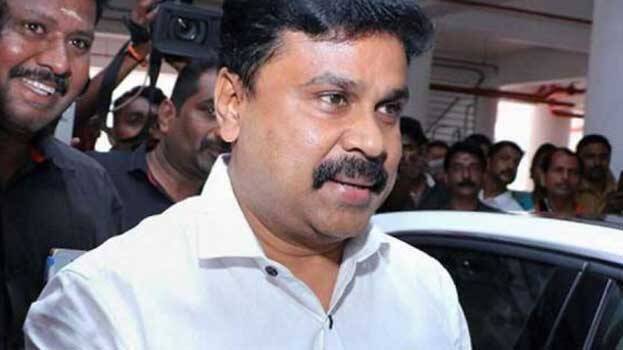 NEW DELHI: The Special Court judge, who is overseeing the trial of the actress attack case in which actor Dileep is named an accused, has approached the Supreme Court seeking three more months' time to compete the trial.

Special trial court judge Honey M Varghese has submitted before the court that she won't be able to complete the trial within the time limit fixed by the apex court due to Covid-imposed lockdown and the inconveniences of the time.

A three-member bench headed by Justice A M Khanwilkar will consider the plea on Tuesday.

A bench consisting of Justices A M Khanwilkar and Dinesh Maheshwari had directed on November 29, 2019 that the trial of the case be completed within six months (by May 29).

The trial had restarted after a gap of three months due to Covid lockdown. As there was travel restrictions, accused were not able to attend the proceedings in person.

The prosecution had completed the initial trial earlier but the trial has not happened since March 24.

The Supreme Court is likely to grant extension in the case in which Pulsar Suni is eight accused and actor Dileep is the eight accused. In total, there are ten accused in the case.