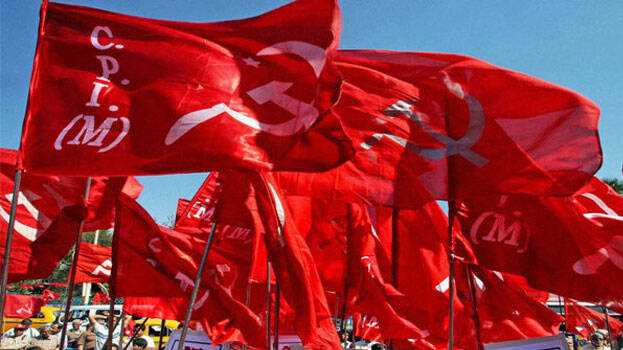 KANNUR: CPI (M) took action against its Payyannur area secretary for sending his own nude pictures to a Whatsapp group of party workers including women. KP Madhu, the party area secretary, was removed from his position for sending the picture to a group named 'Nattugramam Muthathi'. The action was taken in a meeting presided by district leaders of the party.
Additionally, Madhu was removed from other positions in the party. The post of area secretary has been assigned to V Kunjikrishnan. The district leadership has directed local committees under the Payyannur area committee to report the action taken against Madhu.
Group members including women complained against Madhu. A section of the party tried to justify Madhu by saying the picture was intended for someone in a private chat but was mistakenly send to the group. However, another section of the party came to the fore against this claim and reported the incident to the district leadership.