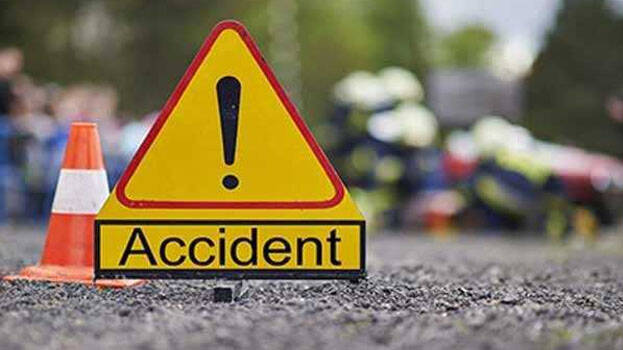 THIRUVANANTHAPURAM: "Someone please help..." Dr Bimby was pleading for help in order to take a badly injured youth to hospital. However, the onlookers remained spectators as the youth bled to death.
Though the youth was later rushed to the hospital with the help of media person Satheesh Kumar, doctors pronounced him dead. The deceased has been identified as Alappuzha Thalavadi native Jibu Abraham (23).
The accident occurred around 10.30 am on Saturday when Jibu's bike collided with Dr Bimby's car near Valanjavattom. Though Bimby and her friend requested the onlookers to help them take Jibu to the hospital, no one was ready to help. By this time, Jibu had lost a considerable amount of blood and was unconscious.
Later, Jibu was rushed to the hospital with the help of Satheesh in a car. Jibu's co-passenger, Jefin, suffered minor injuries and is currently undergoing treatment.
Jibu's body is currently kept at a private hospital in Edathua. He is survived by mother Sherly Mathew and brother Mathew Abraham.