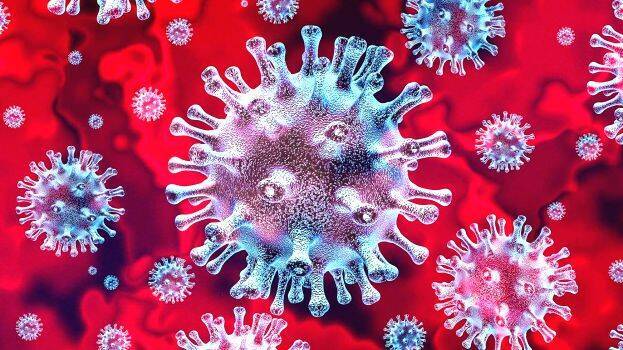 THIRUVANANTHAPURAM: The state has confirmed 1169 new coronavirus positive cases on Sunday, health minister KK Shailaja has said.

Among the new cases, 991 persons developed the disease through contact including 53 cases without an identified source of infection, 43 persons came from abroad and 95 from other states. 29 health workers developed the disease on Sunday.
688 coronavirus patients tested negative for the virus on Sunday. As of Sunday, 14,467 patients have recovered from the disease.
District wise breakup of COVID-19 cases:
Thiruvananthapuram-377, Ernakulam-128, Malappuram-126, Kasaragod-113, Kottayam-70, Kollam-69, Thrissur-58, Kozhikode-50, Idukki-42, Palakkad, Alappuzha-38, Pathanamthitta-25, Wayanad-19, Kannur-16
Over several districts in the state, 1,45,777 persons are under observation including 10,604 in hospitals. 1363 persons were admitted to hospitals on Sunday.
In the past 24 hours, 22,028 samples were tested. As of today, 8,17,078 samples were sent for testing. Results 5215 samples are awaited.
The state declared 30 new hotspots on Sunday while removing 25 places from the list. Currently, there are 497 hotspots in Kerala.