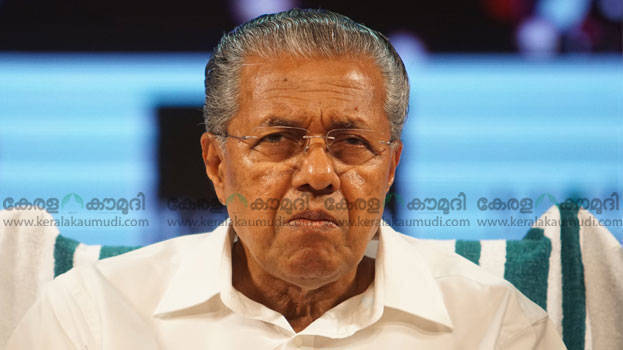 THIRUVANANTHAPURAM: Chief Minister Pinarayi Vijayan said there was negligence in preventing the spread of COVID-19 in the state. The chief minister said carelessness and compromise are the reason for the present situation.
He said this while speaking at the state level inauguration of 102 family health centres in various districts of the state through video conferencing.
When facing the epidemic as part of a good example, the country and the world had mentioned Kerala's name at various stages. This is because the health systems in the state were well equipped. A lot of support was obtained from everyone to tackle the epidemic, he said.
There was negligence from our side after some time. This led to the spread of the disease. The most important thing in controlling the epidemic is to ensure that those in quarantine follow it properly. Social distancing is mandatory. There should be no compromise in that.
There was some compromise and negligence in many places. This should change. Strict steps should be taken and the pandemic should be controlled. It is important to take precautions to prevent the spread of the disease. This precaution had previously been taken well. Later it was ignored and this led to the present situation. We must remember with guilt that this is what led to the present situation, he said.
It's good that everyone responsible remembers it. He further added that the cooperation and support of all is needed to move forward with one mind to prevent this deadly disease.