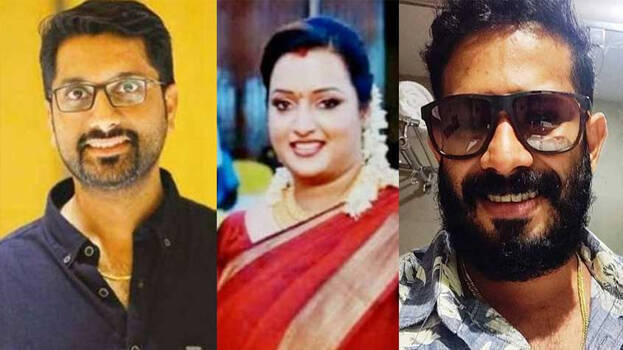 KOCHI: Ernakulam Principal Sessions Court has ordered that main accused in gold smuggling case Swapna Suresh, Sandeep Nair and Sarith be produced in the court on Wednesday.

The order was issued in response to the Custody application of Enforcement directorate (ED). The ED was the last agency to get involved in the case investigation after the Customs and the NIA. It will be probing the fishy financial dealings of the accused in the gold smuggling case.

Source of money and Hawala transaction will come under the preview of the investigation. The NIA is investigating the terror link of the gold smuggling case and Customs, the smuggling through the enforcement channel.