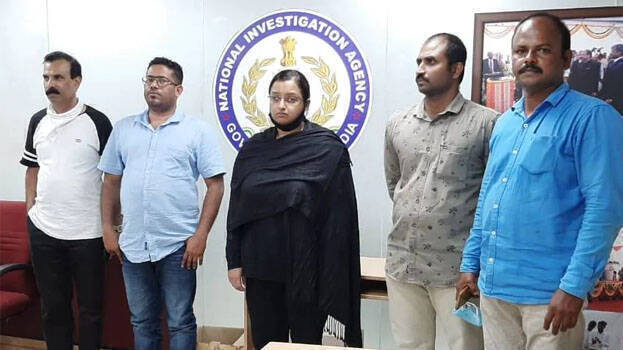 KOCHI: In a rare occurrence, the Customs has submitted a copy of gold smuggling case accused Swapna Suresh's statement in a sealed cover .
The copy was submitted to the court that considers case related to financial offences.

There are hints that Swapna herself had made a request to submit her statement in a sealed cover. The statements contain the details of persons who had helped her in smuggling gold. Names of top political leaders are also said to be in the report.
Customs had questioned Swapna from last Monday to Saturday. Swapna is also presumed to have named some VIPs with political connections in her statements.

It is assumed that she might have requested the Customs to submit her statement's copy in a sealed cover, fearing possible political pressure on her in the future to change her statements.