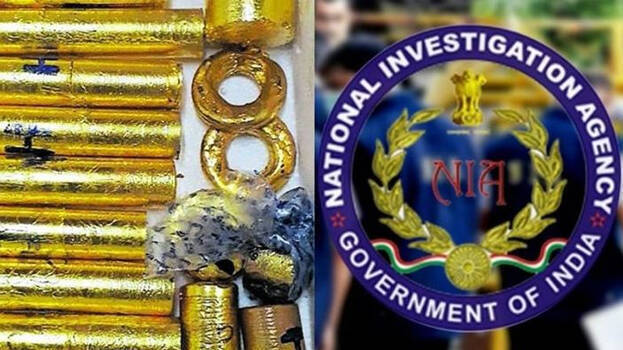 KOCHI: The NIA team will be flying to UAE to probe the gold smuggling case. The NIA has taken a decision to send the investigating team to UAE. The team will probe the manner in which the diplomatic baggage are handled and also the hawala transactions. It is learnt that India will soon seek the permission of UAE for the team's visit.
The team will conduct a detailed investigation on those handling the diplomatic baggage in the UAE and the Indians associated with them. The approval and the subsequent stand of the UAE Government will be crucial in this regard. The NIA will submit the case diary containing the details of terrorist links in the gold smuggling case. The NIA will file a plea seeking extension of K T Rameez' custody. The NIA court will consider the bail plea of Swapna Suresh today.
The NIA had last week argued in the court that the money raised through gold smuggling was used for terrorist activities and is also reaching extremist groups. With this, the court ordered to produce the case diary detailing the progress of the investigation. Crucial details were obtained after taking Rameez into custody and interrogated and then evidence was collected after taking him to M Sivasankar's flat.