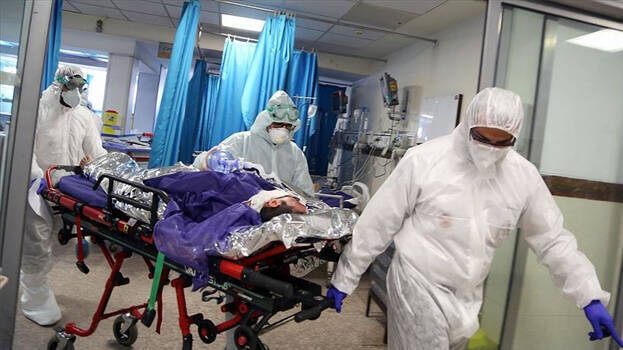 THIRUVANANTHAPURAM: Three have died of COID-19 in the state today. The dead have been identified as Shamsudeen (52) of Ennapara at Chalingal, Paul Joseph, a native of Anchuthengu undergoing treatment at Thiruvananthapuram Medical College and Sulaika of Vatakara.
Shamsudeen was under treatment for kidney ailments at Pariyaram Medical College. Sulaika was under treatment at Kozhikode Medical College. She was a diabetic and had kidney ailments also. Paul Joseph had heart ailments.
962 new coronavirus cases were confirmed on Monday. With this, the total number of infected cases rose to 26,873. 11,484 are presently undergoing treatment in various hospitals of the state. 15,282 have been cured of the disease.