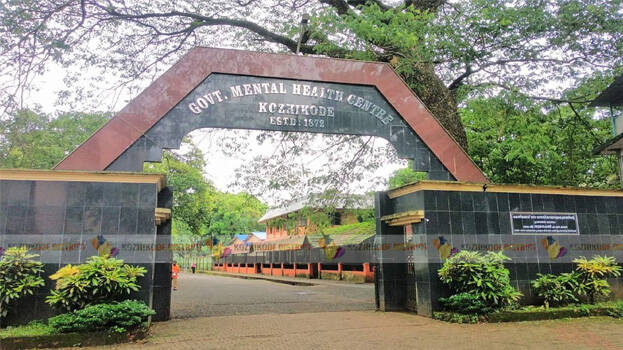 KOZHIKODE: An accused who fled from Kuthiravattam Mental Hospital has been tested positive for COVID-19. With this, ten cops of Kozhikode Medical College Station who came in contact with him went into quarantine. In the meanwhile, the cops complain that the health department hid the confirmation of the virus on him.
The accused fled from the hospital on July 22. He was nabbed on 24th. He was then subjected for COVID testing. The test results was not informed to the police. Only when the police called them the other day for the results, the health department told them that he tested positive.
Four jumped from the hospital and were nabbed in days. Reports said the others have not tested positive.