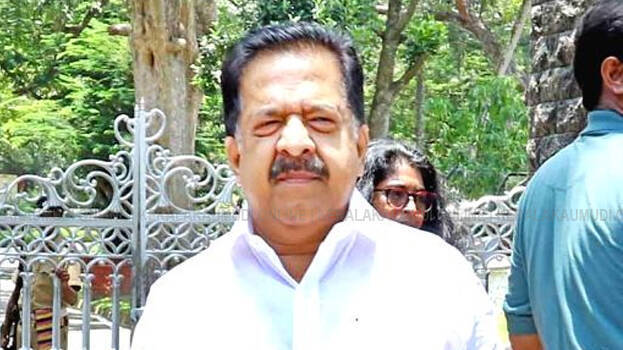 THIRUVANANTHAPURAM: Ramesh Chennithala has criticised Chief Minister Pinarayi over the government's Covid prevention activities, saying that the latter was blaming the Opposition and the officials to hide his failure.

"A bad worker will always blame his tool…people know this very well," he said.

"Covid preventions failed due to the inefficacy of the chief minister and the government and for this, he is finding fault with the Opposition and the bureaucrats.

In the morning, he will blame officers and in the evening he will blame the Opposition.

On the other hand, the Opposition is cooperating well with authorities in Covid prevention activities. The chief minister is saying that I'm two-faced in order to cover up his two-facedness," Chennithala said.