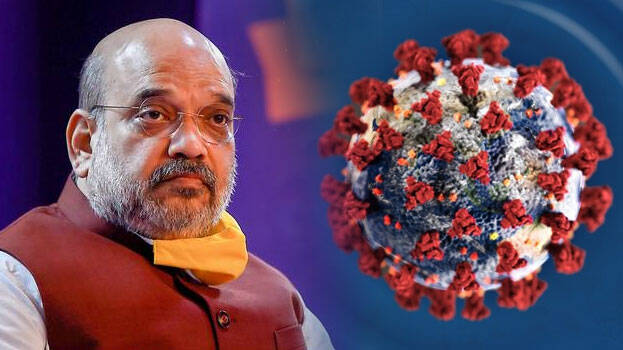 THIRUVANANTHAPURAM: Chief Minister Pinarayi Vijayan has directed to take action on misinformation against union minister Amit Shah and Mizoram governor PS Sreedharan Pillai. The action is against the posts in a Facebook group named 'Kaavippada'.
There were posts in the group which says that Amit Shah is critically ill due to COVID-19 and the Mizoram Governor contracted the virus. Following this, the Raj Bhavan secretary lodged a complaint with Kerala Chief Secretary and the state police chief for Mizoram Governor Sreedharan Pillai.
The group also spread misinformation that the condition of the Mizoram governor is critical as he has a liver illness. Along with the petition, screenshots of comments filled with personal abuse against Sreedharan Pillai were also submitted.

Responding to this, Sreedharan Pillai said that an organization is behind the group and the names in the group are fake. He said that misinformation about PM Modi is also there in the group and Kerala CM Vijayan ensured that strict actions would be taken.
There is an allegation that the group is run against RSS/BJP leaders under the cover of being pro-Sangh Parivar.