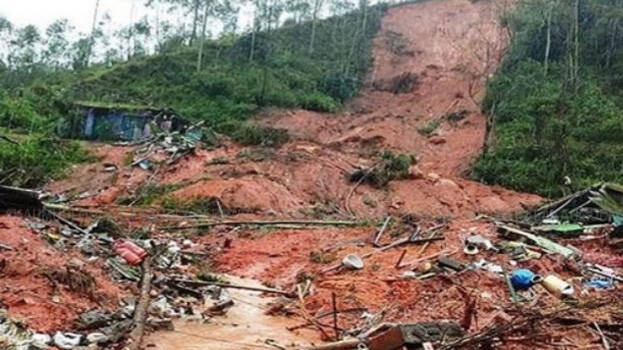 THIRUVANANTHAPURAM: The state government is considering airlifting if possible from Rajamala where a landslide occurred. Airlifting will be done if the weather is favourable. The office of the chief minister has informed that rescue operations are underway. The chief minister's office has contacted the Indian Air Force to provide helicopter services to Rajamala for rescue operations. It is expected to be available soon. The area has been witnessing rains for the last three days.
The landslide occurred at Pettimudi near Rajamala. Mud caved in on top of the houses. It happened at the end of Eravikulam National Park and the beginning of Idamalakkudi. It is no clear how many have been trapped. Five bodies have been recovered from here.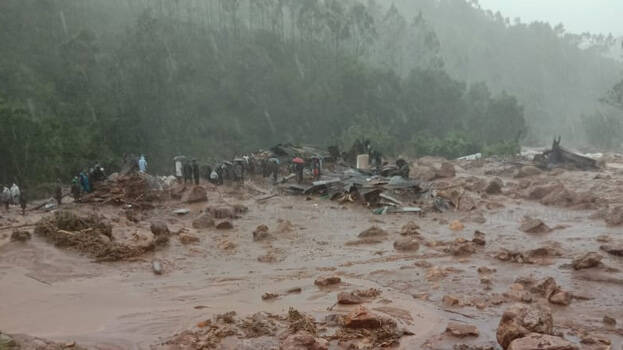 Ten injured have been taken to Tata Hospital in Munnar in two cars. Their condition is presently satisfactory. The area is inhabited by Tamil plantation labourers. It is located at a distance of about 20 km from Munnar. Mobile phone towers reached this place in January last. It has been collapsed now. Communication links to the area have been affected as the power lines have snapped in the rains.
A team of the National Disaster Response Force (NDRF) has reached the area. Twenty houses of plantation workers have also been destroyed in the landslide.