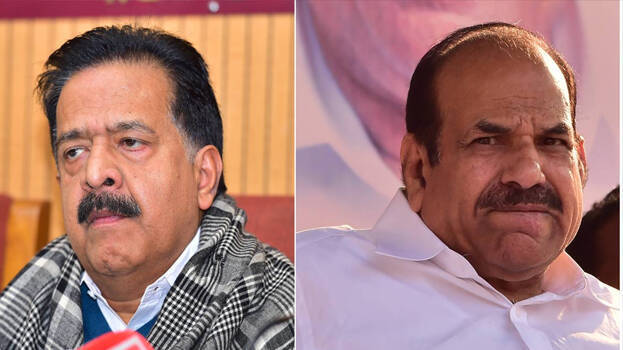 THIRUVANANTHAPURAM: CPM State secretary Kodiyeri Balakrishna has warned Muslim League that if it continued to stay within the UDF, it will soon its workers shedding from the party.

He made this remark in the party mouthpiece on Friday.

Kodiyeri says Congress leaders including Opposition leader Ramesh Chennithala won't be able to refute the national stand (in favour of Ram temple) of the Congress. KPCC president Mullapally Ramacahandran, former president K Muraleedharan and others have hailed the construction of Ram Temple in Ayodhya.

He again reiterates that Chennithala is the Sarsanghchalak of Congress.

""It is the intention of Modi-Amit Shah team to bring BJP rule in Kerala. But nobody can weaken the LDF so easily in Kerala. That is why the BJP is joining hands with the Congress with the aim of political sabotage in the State.

The BJP's aim is to bring pro-Sangh Parivar Congress men to power and indulge in poaching of MLAs as they did in MP and Karnataka.

Under this circumstances, it is necessary to evaluate the words and deeds of Chennithala who wears well the attire of the RSS.

The Opposition leader has degraded to the level of BJP's loudspeaker in order to humiliate the LDF government who had gained reputation for its Covid prevention activities.

A huge chunk of Congress leaders has come to accept the pro-RSS Hindutva stand," he says.