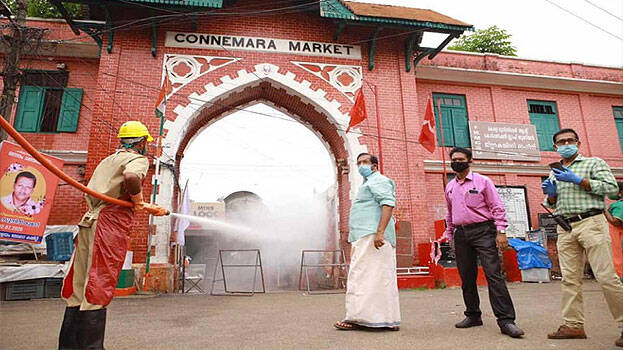 THIRUVANANTHAPURAM: The situation remains extremely critical in Thiruvananthapuram district as 485 persons test positive for COVID-19 on Saturday. Among these, 435 persons contracted the disease through contact.
At present, more than 3500 persons are undergoing treatment for COVID-19 in the capital district. The total number of cases reported in the district has crossed 6500.
Meanwhile, Alappuzha, Ernakulam, Kozhikode and Malappuram districts reported 169, 101, 173 and 114 positive cases respectively on Saturday.