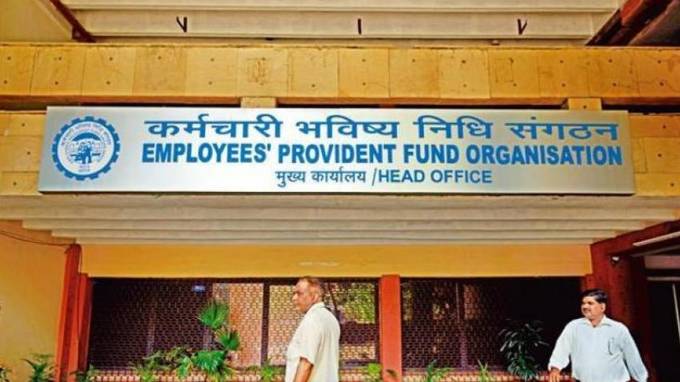 NEW DELHI: High Commission for reformation of EPF pension plan is hinted to have recommended a hike of Employees Provident Fund pension from Rs 1000 to Rs 2000 and also to review the decision to evaluate pension on the basis of salary received by the employee in the last sixty months of employment. The final decision on this have to be taken by the Labour Ministry.
High commission was formed under the presidency of Additional Labour Secretary on the personal proposition by N.K. Premachandran M.P. in the Loksabha.
The commission have also indicated about clearing the doubts of those who have commuted their pension, says N.K. Premachandran. Premachandran has requested in the discussion with the commission to stop charging money from employees those who have commuted their pension. The commission is said to have recommended to charge the commuted amount and restore full pension. Instead of evaluating the pension on the last sixty months' salary, they have recommended to evaluate the pension on 12 months' salary, in accordance with the High Court verdict. There is also another recommendation to increase the shares of employer and employee.
N.K Premachandran has requested for a quick resolution to pensioners' appeals.