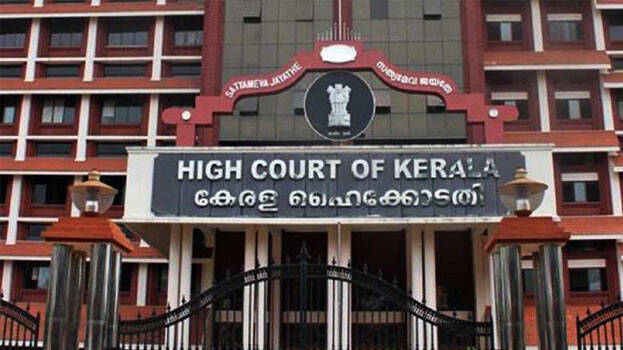 KOCHI: The Kerala High Court on Wednesday stayed the order of the Green Tribunal making the distance of quarries in the state to 200 meters. The Green Tribunal ordered a 200-meter distance limit for quarries in the state while considering a complaint from Palakkad.

Quarry owners approached the high court questioning this. The quarry owners alleged that Green Tribunal took the decision only after hearing the environment department.
The government had earlier maintained the distance criteria at 50 m. If it changes to 200 meters, 95 per cent of the stone quarries in the state would have to be closed. With the order of the high court, the stone quarries can now function in the same manner as before.

Additional Advocate General Ranjith on behalf of the government informed the high court that Green Tribunal's order was not after seeking the opinion of the government and that the 50-meter distance order was fixed after a study by panels of the government.