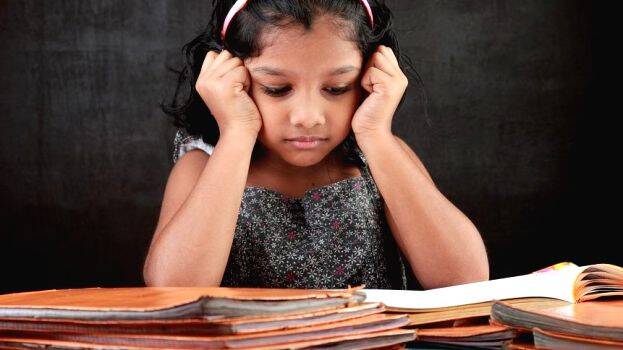 THIRUVANANTHAPURAM: As the Covid transmission is prevailing, the State govt may cut the State school syllabus by 30 pc on CBSE model.

As the Centre has decided to extend the date of school re-opening till December and as online classes will also have to be continued, the State thinks of reducing the syllabus.

Even if continuous online classes are held till December not even half of the syllabus will be covered. When at least five hours of studies are there in a day in regular classes, the class hours are below two hours in online classes.

Even the classes are started in December or January, what remains is just three months to complete the syllabus.
Under this circumstances the assumption is that 30 pc syllabus cut would be necessary

But there is a confusion in the case of SSLC, PLUS 2 syllabus. The Department of Public Education will examine this in detail.

Actually online classes started on June 1 were planned only for two months but the calculations went wrong as Covid transmission continued.