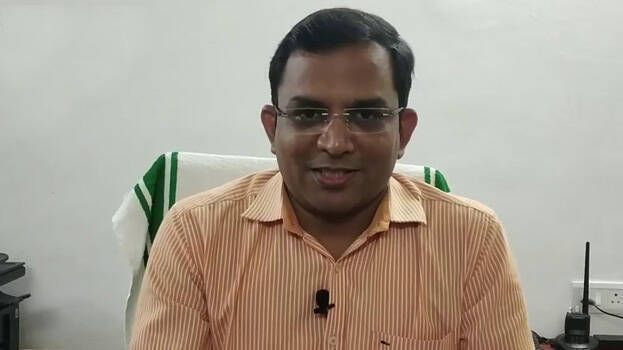 MALAPPURAM: Malappuram district collector K Gopalakrishnan has been confirmed of COVID-19. He tested positive for the virus in an antigen test. The sub and assistant collectors also were confirmed of the virus. Apart from them, 20 officials of the district collectorate also were confirmed of the virus. Many high officials including the chief minister is in the contact list of Gopalakrishnan.
After rescue operations following Karipur plane crash, the officials including the collector had gone into quarantine. Malappuram district police chief U Abdul Kareem tested positive of the virus yesterday. He was subjected for the test after his gunman contracted the disease. After Kareem tested positive, the collector and others who came in contact with him were subjected for the test.
More than 200 cases were reported in Malappuram in the past few days.