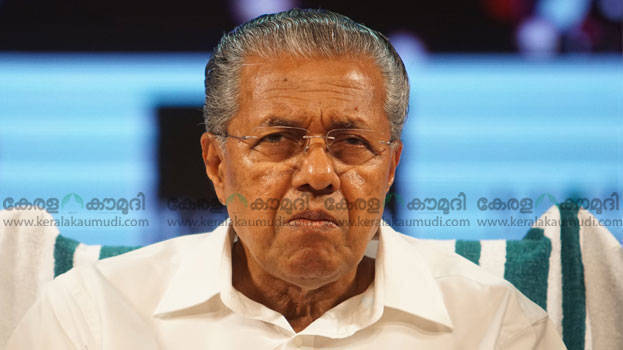 THIRUVANANTHAPURAM: Chief Minister Pinarayi Vijayan has gone into self-quarantine. He went into quarantine after Malappuram district collector tested positive for COVID-19. The chief minister had visited the accident spot of the Karipur plane crash. Malappuram district collect K Gopalakrishnan had accompanied him to the spot. Ministers K K Shailaja, E Chandrasekharan, A C Moideen, V S Sunil Kumar, K T Jaleel and Kadannapally Ramachandran also accompanied the chief minister. They have also gone into quarantine. As the chief minister had gone into quarantine, Devaswom Minister Kadakampally Surendran will hoist the flag on Independence Day.
Governor Arif Mohammad Khan and Speaker P Sreeramakrishnan were with the chief minister while visiting Karipur. Raj Bhavan and Speaker's office have not responded on them going quarantine.
Malappuram collector, sub and assistant collectors and 21 other offices were confirmed of the virus today. COVID-19 was confirmed on Malappuram SP U Abdul Kareem the other day.