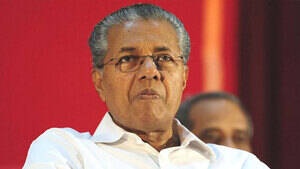 THIRUVANANTHAPURAM: Chief Minister Pinarayi Vijayan has tested negative for COVID-19. This is the result of the antigen tests done on the chief minister.
The CM entered self-quarantine as many top officers who organized rescue operations in Karipur airport tested positive for COVID-19. The chief minister and other ministers had also visited the spot of the flight accident in Karipur airport.

Malappuram district collector, district police chief, and over 20 others had tested positive for the virus. As the ministers visited the area of the flight accident, they went into self-quarantine.