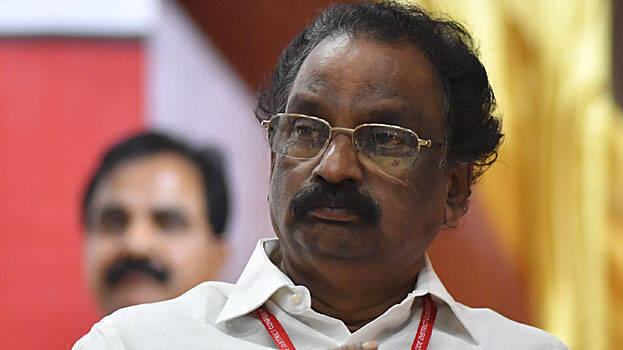 THIRUVANANTHAPURAM: Minister A K Balan said the government does not intend to change any consultancy in the wake of allegations regarding the Life Mission project. The minister said they would go ahead with the present ones. The law department has not objected to the MoU between Life Mission and Red Crescent, he said.
Balan said the opposition is jealous of the poor getting house, theirs is an act of treason and they will have to apologise to the people. The minister told the opposition don't think the MLAs with you would be there.
Signed the MoU with Red Crescent in connection with the Life Mission Project in Wadakkancherry. Life Mission CEO U V Jose signed the MoU prepared by Red Crescent on behalf of the government. Amidst allegations that the MoU was signed without following procedures, the chief minister had summoned government files related to Life Mission.