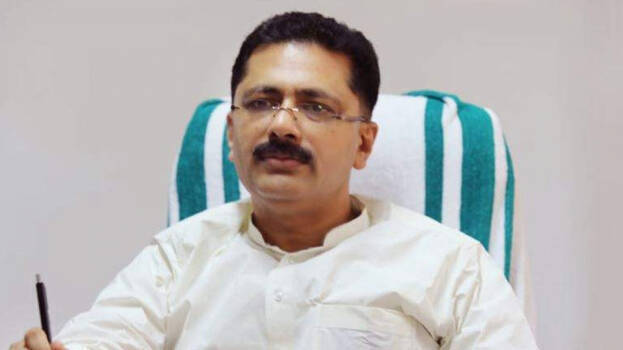 THIRUVANANTHAPURAM: Union finance ministry has announced a probe against Kerala Higher Education Minister K T Jaleel.

The NIA may also join the probe against him as Jaleel had received foreign aid without the permission of the Centre.

The inquiry will be carried for violating the rules of Foreign Exchange Management Act.
The minister had earlier said that he had received Rs 5 lakh aid from the UAE consulate. The Union home department had also received complain in this regard.

As per norms, Centre's permission is needed for people's representative to enter into any direct deal or getting any aid from a foreign Consulate but Jaleel had not got the permission for this.

If the offence is proved against Jaleel, he may be awarded up to five years' imprisonment and fine.