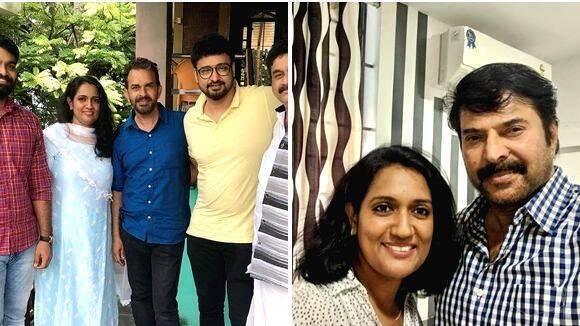 Mammooty will play the lead in Rateena Arshad's debut film. Mammotty is staring for the third time in a female director's film.

Mammootty's earlier stints with female directors were with Parvathy Menon's Hindi film Triyatri and Sumati Ram's Tamil film Vishwatulasi.

The script of Rateena 's unnamed film is prepared by Harshad, Sharaf and Suhas. Mammooty fans are eagerly waiting for the official launch of the film. Rateena was also the executive producer of the film 'Uyare'.