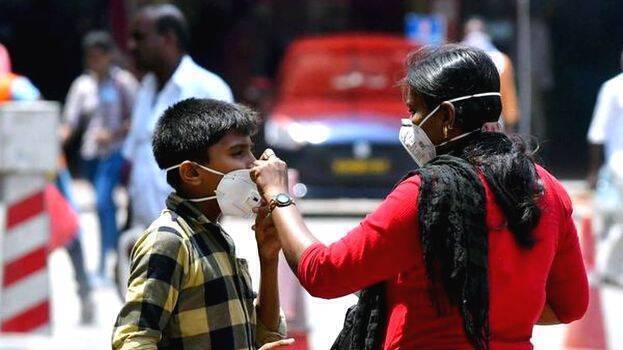 THIRUVANANTHAPURAM: The update of today's Covid transmission in Thiruvananthapuram has set the alarm bells ringing in the capital. The maximum number of Covid positive patients were from the capital today - 461.

Out of that, 445 contracted the disease through contact and this a cause for great concern. Nine health workers also tested positive today. The number of recoveries today was just 201.

Out of the 13 confirmed Covid deaths in the State today, 12 are from the Thiruvananthapuram district.

The dead persons are Palode native Thankappan Chettiyar (80) who died on August 22, Parassala native Chellayyan (85) who died on August 24, Chirayinkeezhu native Adbul Gafoor (83) who died on August 23, Karakkamandapam native Abdul Rasheed (50), Vattavila native Devaneshan (74), Uriyacode native Lilly Bai (65), Chenkal native Omana (53), Veliyannoor native Siraj (50), Puliyanthole native Sarakutty (79) who died on August 22, Vattiyoorkavu native Abdul Latheef (50), Puthukurichy native Shijin (26) who died on August 18 and Poovar native Mary (72) who died on July 30.

With this, the total number of Covid deaths in the State has become 257.