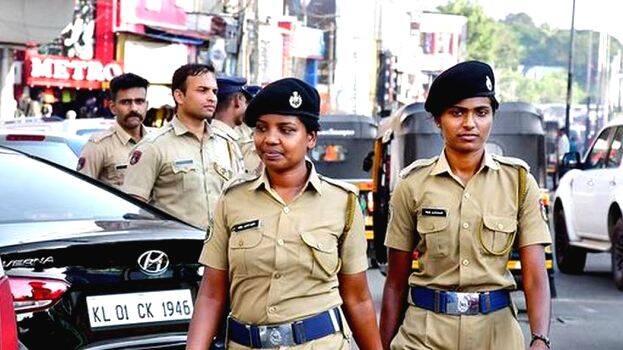 THIRUVANANTHAPURAM: State police has made new security arrangements in the wake of Onam festival. On both sides of MG road, from Pulimoodu to East Fort, more police personnel will be deployed till 2nd September from 2 pm to 9 pm.

DCP Dr Divya V Gopinathan will be given the charge of special security arrangements. Security directions will be communicated to the public via announcements in public places. For this, patrolling vehicles and control room vehicles will be used. Teams under SHOs will examine whether shops and other establishments follow the given instructions. Firm action will be taken against those who violate the norms.

Police checking would be made compulsory in the city's border areas. Pravachambalam, which comes under the limits of Nemom police station, Chappathu, Kazhakkoottam Vetturoad, Kudamankadavu at Poojapura which come under Vizhinjam station will be the border checking points.