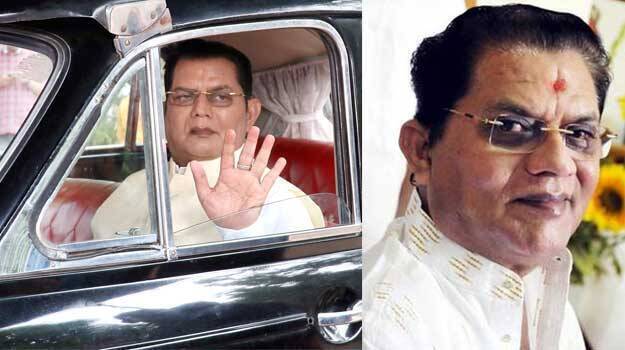 Doctors have said that there is a chance for actor Jagathy Sreekumar to return to normal. This happy news was shared by the actor's son Rajkumar in an interview given to Kerala Kaumudi Flash Movies.
Excerpts from Rajkumar's interview:
"Once in a week, doctors call us. They say good signs are seen on him. A surprise may happen one day and all on a sudden Jagathy will return to his normal self. There is chance for this, according to them.
The progress of health in him, though slow, is phenomenal. He is looking more pleasant and energetic than before. Though he is sad or happy, he is expressing it very well nowadays. He's also happy that he was able to come in front of the camera again…"
The full interview will be available in the September edition of Flash Movies.