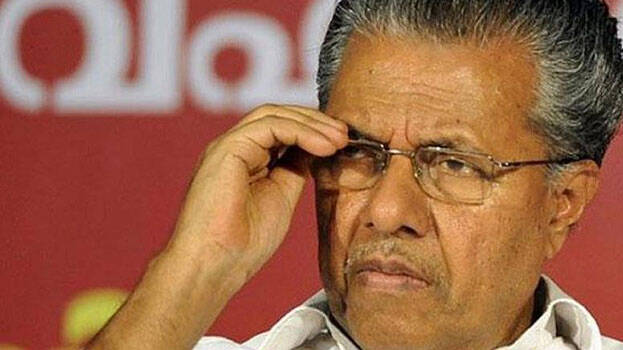 THIRUVANANTHAPURAM: Denouncing the opposition, CM Vijayan asked whether it's right to repeatedly call him a liar while replying to the allegations raised by the opposition in the no-confidence motion.
Talking to the media, the minister said he was verbally abused by the opposition while explaining the works done by the state government.
Vijayan said the opposition would be unhappy with the time taken by him to speak at the Assembly, but he can't do anything about it. The people welcomed everything about the government and they are impressed in that regard, the CM said. The opposition's slogans against me were not fair, those were insults, the CM said.
"I pointed out everything in connection with this and questioned the opposition. I tried to make it brief. I missed many things I wanted to say. There were friendly requests from the opposition to stop the speech. Then I asked whether I shouldn't speak regarding more things. The opposition said I didn't talk about Life, which in fact I explained earlier", CM Vijayan added.
"The opposition started sloganeering while I was speaking about Life Mission. There is a common assumption that we all are people of culture, but what did we see from the opposition", the CM asked.