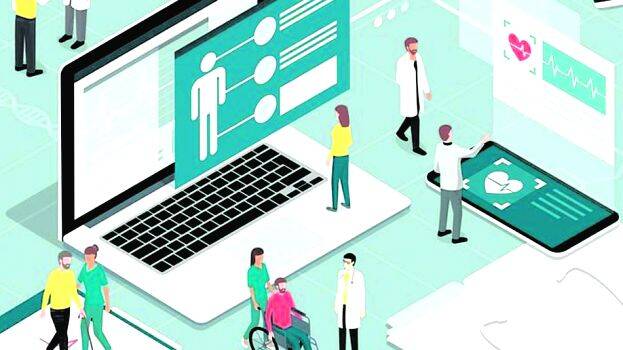 NEW DELHI: The central government has drawn criticism for including questions about political lineage, religion, caste and sexual orientation in the health draft policy. Several opposition parties including Congress have lashed out at the draft policy and stated that the new health policy is an encroachment into the individual's privacy. The public will be able to convey their opinions on the health policy till September 3.
The draft policy was released by the Union Health Ministry on the basis of the Prime Minister's Independence Day speech in which he talked about the introduction of health ID to all citizens.
Apart from information regarding diseases and treatments, individuals will also have to answer about their religion, caste, sexual orientation and credit/ debit card details.
Meanwhile, authorities said that the details provided by people will be stored in respective treatment centres at state and central level and will not be released.