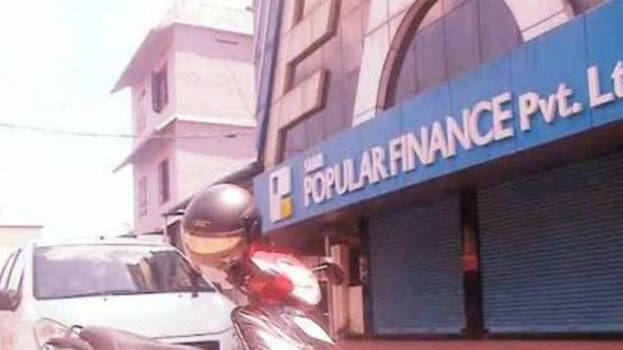 KOCHI: The probe into the Popular Finance fraud took a new turn when the two daughters of the managing director (MD), Thomas Daniel, the prime accused, were held from the Indira Gandhi International airport in New Delhi on Friday. The two daughters were brought to Kochi. Officials said, Rinu Mariam Thomas and Riya Ann Thomas, the daughters of the MD, were held while attempting to flee to Austaralia. They were apprehended based on the lookout notice issued by the police.
Many are approaching the police station with the complaints relating to the Popular Finance fraud. The case has been probed by a team a led by Adoor DYSP. Now, the ongoing investigation focuses on the complaints lodged in the police stations of Konni and Pathanamthitta.
As the number of complaints began to grow the case will be handed over to the crime branch. The investigation team will get the actual information only if the details of the investors from all branches are procured. Meanwhile, the pauper suit, filed by Thomas Daniel in the Pathanamthitta Sub-Court, has been accepted. The suit will be considered again on 7th of next month.