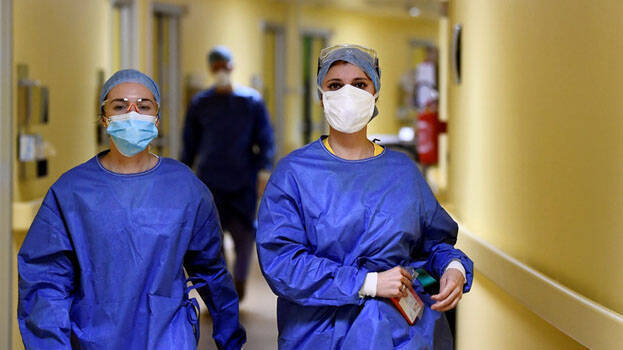 NEW YORK: Worldwide number of Covid-19 patients crosses 2.5 crores. Presently, 24, 897, 280 had confirmed Covid-19. 840, 633 died and 17, 285, 907 recovered.
India stands third among world countries in terms of deaths due to Covid-19. As of now, 62,635 died in India due to Covid-19. India achieved its third position after crossing Mexico. The number of Covid-19 patients in India is nearing to 35 lakh. On Thursday, 77, 266 new virus cases were reported making it the highest per day spike, 1066 deaths were also reported on the same day.
In terms of persons under treatment India is second only to the US. 6,094,892 cases were reports in the US of which 185,889 people died. 3,372,079 recovered. The virus is rapidly spreading in Brazil too. 119,594 died and 2,976,796 recovered from the virus in Brazil.