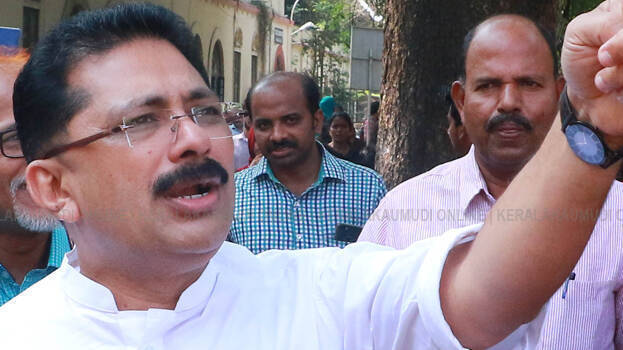 KOCHI: Customs department strengthens the case against Jaleel. Customs today recorded the weight of samples of religious scriptures transferred through diplomatic baggage. Customs found out that the weight of a religious book weighs 576 grams. Officials said that they have decided to check all packets and to broaden the existing probe. 250 packets labelled as religious scriptures were found in the diplomatic baggage, the officials said.
32 boxes were sent from UAE consulate to C-apt's office. Two of these boxes were opened by C-apt's staff and it contained religious books, the rest were sent to Malappuram in C-apt's vehicle. The department is probing whether there was anything else on these boxes other than religious scriptures. The weight of religious books was assessed for this purpose.
The department is concerned over the question of why these religious books were imported when they were available in the country itself. Employees at C-apt, who were involved in this case, said that they collected the boxes on the instructions from Minister Jaleel's office. Customs officials have recorded testimonials of five C-apt employees.
The customs officials suspect that transferring of religious scriptures from C-apt office to Malappuram was pre-planned.