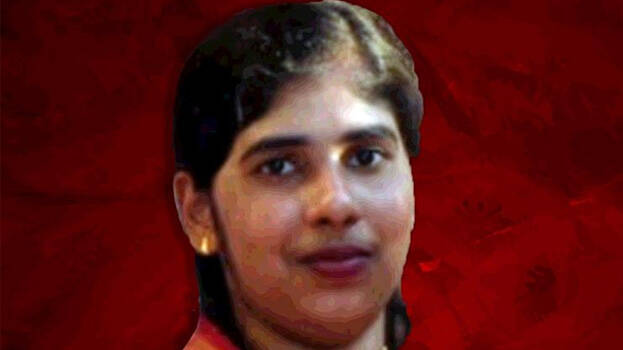 KOCHI: The Yemen Court granted an interim stay on the death penalty of Keralite woman Nimisha Priya. The stay has been granted for six months. Nimisha, native of Kollengod in Palakkad was sentenced to death for murdering Yemen national Talal Abdo Mahdi in 2017. The lower court's verdict was recently upheld by the upper court.
All efforts are being taken for a possible pardon by paying blood money. The family of the Yemen national had demanded Rs 70 lakh.
Mahdi had a partnership in the clinic set up by the two. Nimisha said that she was a victim of physical torture and death threats at the hands of Mahdi. After murdering her, she disposed of his body in a water tank at her house after chopping it into pieces. The trial court in Yemen had awarded life imprisonment to co-accused Hanan, who helped Nimisha in the crime.