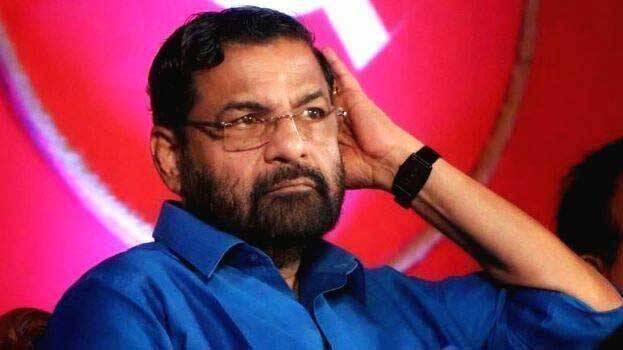 THIRUVANANTHAPURAM: Devaswom minister Kadakampally Surendran has come down heavily on the Congress and Youth Congress leaderships, saying that two CPM workers were hacked to death at Venjaramoodu here on Sunday with the knowledge of the leaderships.

"While looking into the modus operandi, it appears to be a pre-planned murder. Thempamoodu area where the twin murder took place is the hub of Congress goons. Some students and youths in this region recently joined the Left front and political clashes have been going on since. The conflict turned violent during Eid Ul Fitr and a DYFI activist was attacked. Now, they conspired and carried out a brutal attack on the eve of Onam," alleged Kadakampally on Monday.

"What was the mistake they did to undergo this fate? Did any tension prevailed for the killers to commit this crime? Now, two families have been orphaned," Kadakampally said emotionally.