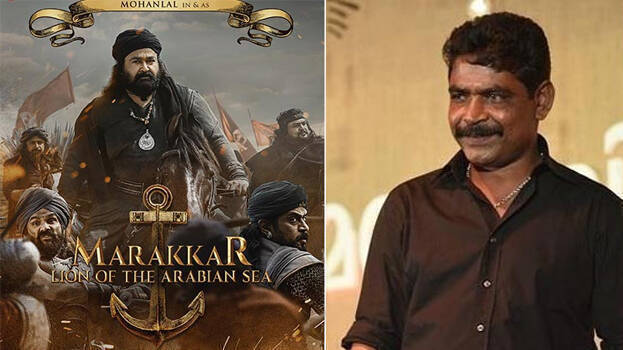 The unexpected crisis created by Covid-19 has created huge financial loss in Malayalam film industry. The restrictions created by Covid-19 made it impossible ro release films during the summer holiday season. Covid 19 has also put the future of yet-to-be released films in peril. The films release dates of which are postponed includes Mohanlal starer- Priyadarshan film Marakkar- the Lion of Arabian sea. The film which had a budget of Rs 100 crore was set to be released on March 26.
"If the Covid-19 situation continues to persist, Drishyam 2 will be released before Marakkar," he said.
Words of Anthony Perumbavoor
Covid-19 has set an unprecedented crisis in the Malayalam film industry. Kunjali Marakkar was set to release on March 26 but lockdown was imposed a few days before the release date. We had annnounced the release date six months earlier. The film was set to be released at 12 am in 300 screens across Kerala. We had plans to increase the number of shows between 750 and 1000. We don't know when we will be able the release this film in such a grand scale and we are disappointed over that.
The film was made in four languages.The film will only be released once the Covid-19 situation improves and people start coming to the theatres. If Covid-19 continues to persist then Drishyam-2 will be released. Second part of Drishyam will be very different from the first part. Story of Drishyam-2 will be very different from people's expectations. Second chapters of popular films will succeed only if they are done with caution. That is why, Jittu Joseph is still working on the script of Drishyam 2.
The shooting of Mohanlal's another film Ram, directed by Jittu Joseph will start on February. Lucifer's second part—Empuran is also on pipeline. It's shooting will commence soon. The success of Lucifer has inspired us to make similar films. Pre-production works of Mohanlal's first directorial debut film—'Baros' is over, Anthony Perumbavoor said.