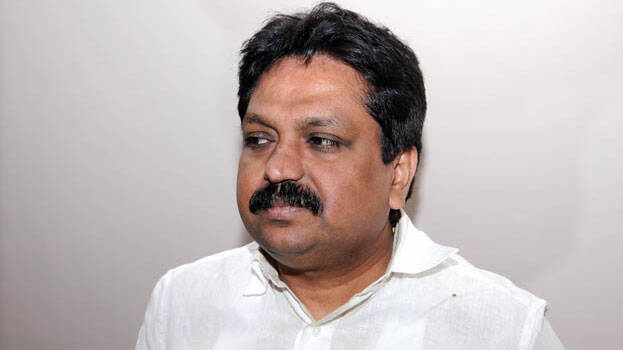 THIRUVANANTHAPURAM: Crime Branch IG Tomin J Thachankary has been promoted to the rank of DGP. An order regarding this was released by the Kerala government on Tuesday. His new appointment will be made later and he is likely to receive a post outside the police department.
As per the order, Thachankary has been promoted as the DGP to the post of Road Safety Commissioner. N Shanker Reddy, the present Road Safety Commissioner, will retire from his post on September 31.
By June 2021, state police chief Lokanath Behera will retire from his post and Thachankary will become the senior-most IPS officer in the state. Tomin Thachankary, who has three more years of service remaining, had served as ADGP of police headquarters, Transport Commissioner and chief of Fire Force. He had also worked as the head of various public sector companies in the state.