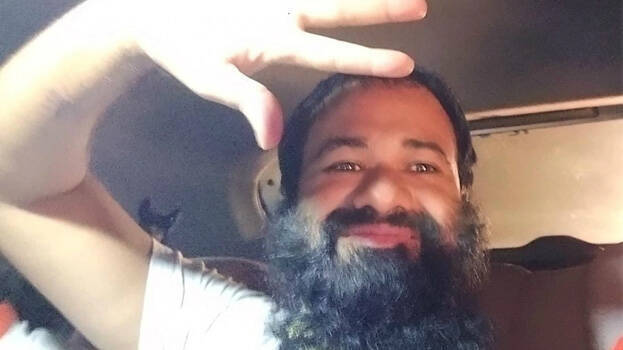 LUCKNOW/MATHURA: Following an order of the Allahabad High Court, Dr Kafeel Khan was released from Mathura jail late on Tuesday night.
"I am thankful for the Judicial system. I have already told that my speech will not incite violence of any kind…… I am also thankful to the STF(Special Task Force) for not killing me by staging an encounter, or on the way between Mumbai to Mathura." he told a national media house after being released from jail.
Kafeel's mother, Nusath Parveen, was on joyful mood as she was seeing her son after a long time. She said, "My son is a good person. He will never work against his society and country"
The Allahabad High Court on Tuesday quashed Khan's detention under the National Security Act and ordered his immediate release.
The bench, comprising Chief Justice Govind Mathur and Justice Saumitra Dayal Singh, passed the order on a petition filed by Khan's mother Nuzhat Parveen.
The petition alleged that Khan was granted bail in February by a competent court and he was supposed to be released on bail. However, he was not released for four days and the NSA was subsequently invoked against him. Hence, his detention was illegal, the petition argued.
Khan was in jail since January after he delivered an allegedly provocative speech at the Aligarh Muslim University (AMU) during the anti-Citizenship (Amendment) Act (CAA) protests in December last year.