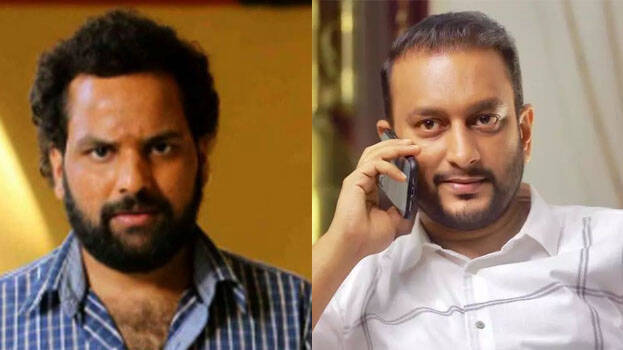 THIRUVANANTHAPURAM: Youth League leader P K Firoz alleged that Bineesh Kodiyeri has close ties with Anoop Muhammed, the master brain of a drug racket recently arrested in Bengaluru. Firoz released evidences which shows the links of Bineesh with Anoop. He also alleged that Bineesh Kodiyeri sponsors Anoop. Firoz also released the statement of Anoop, confirming the close connections with Bineesh Kodiyeri.
P K Firoz said the drugs are charged double the actual price. He said Anoop conducted a drug party in Kumarakom and also held a night party during the lockdown time. Bineesh had attended this party. Shocking details will obtain if examined the phone details. Some members of the Malayalam film industry too have close ties with the drug racket and he sought a comprehensive probe into the issue.
With the death of Bollywood actor Sushant Singh Rajput, the NCB had received a directive from the Union Home Ministry to curb drug dealings in the film industry. On this occasion, the NCB decided to probe about the drug dealers supplying the stuff to the film industry in Bengaluru.